Learn all about chicken farming
We have lots of free chicken farming guides for you.
Click here to read our blog and
start your backyard chicken farming today.
Hi, My name is Bijaya Kumar.
I am a Chicken lover, farmer, photographer, and blogger.
How can we help you?
Get complete details about successful chicken farming. Click a topic below to get started.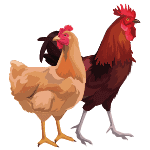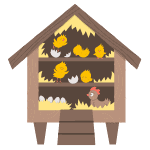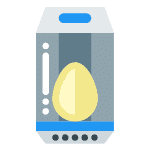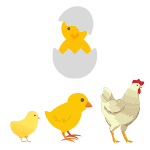 Latest from the blog
Grab all information from guides and updates from fresh posts